SUMMARY PROCESS
Approvedlist.



Verification of candidate's file.

Share contract model.

Formalization of contract.

Signing of contract.

Start date and first day of work.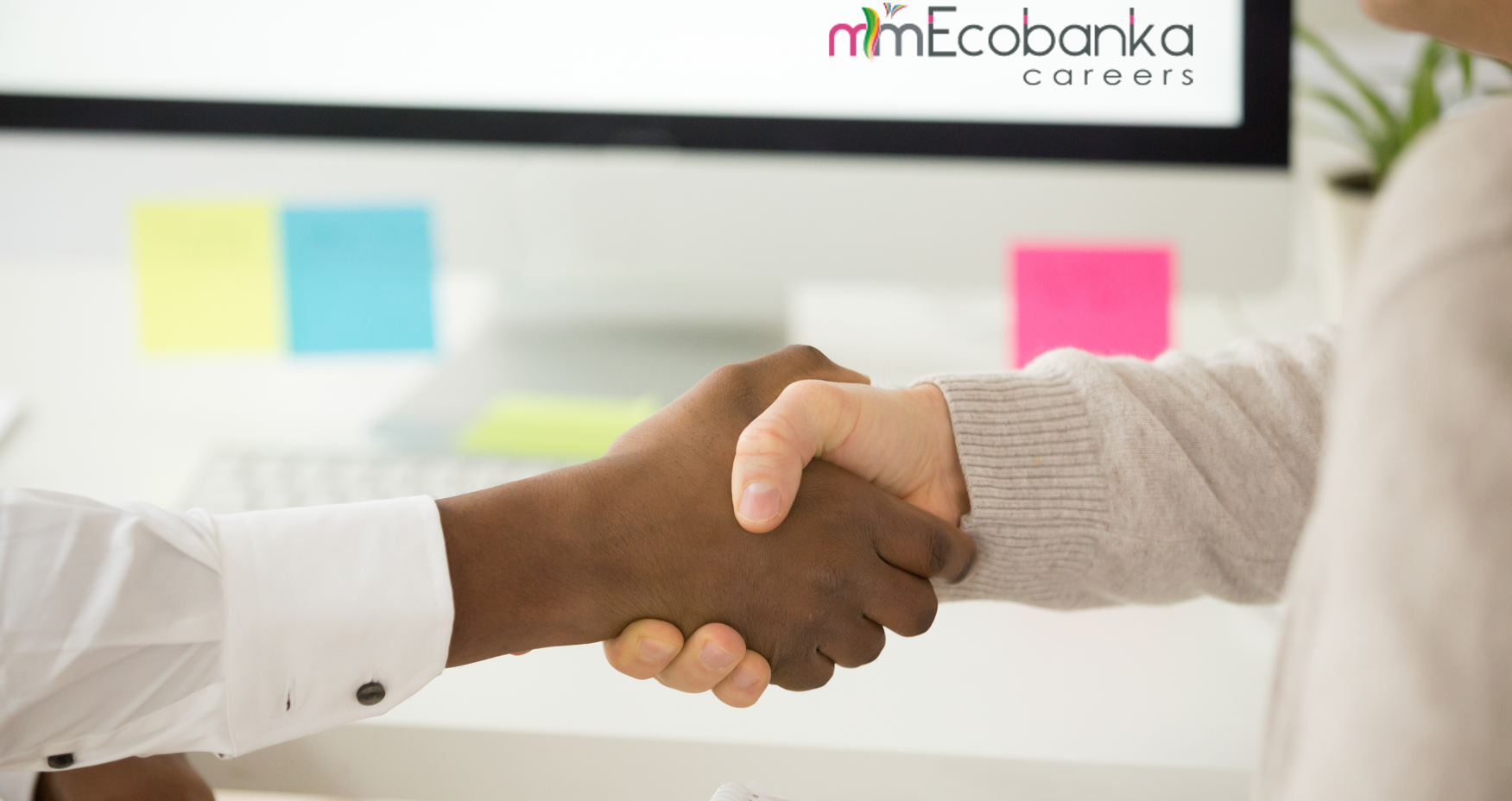 FORMALIZATION AND FIRST WORKING DAY
After Phase 1 and Phase 2, the candidates are included in the so-called "Pass List" and are ordered from highest to lowest according to the final grade.
Naturally, they are added to the available vacancies immediately in order of their ranking in order of qualification progressively.
From the hiring department they begin to contact each candidate to formalize the contract after verification and documentary verification of their file for incorporation into the job.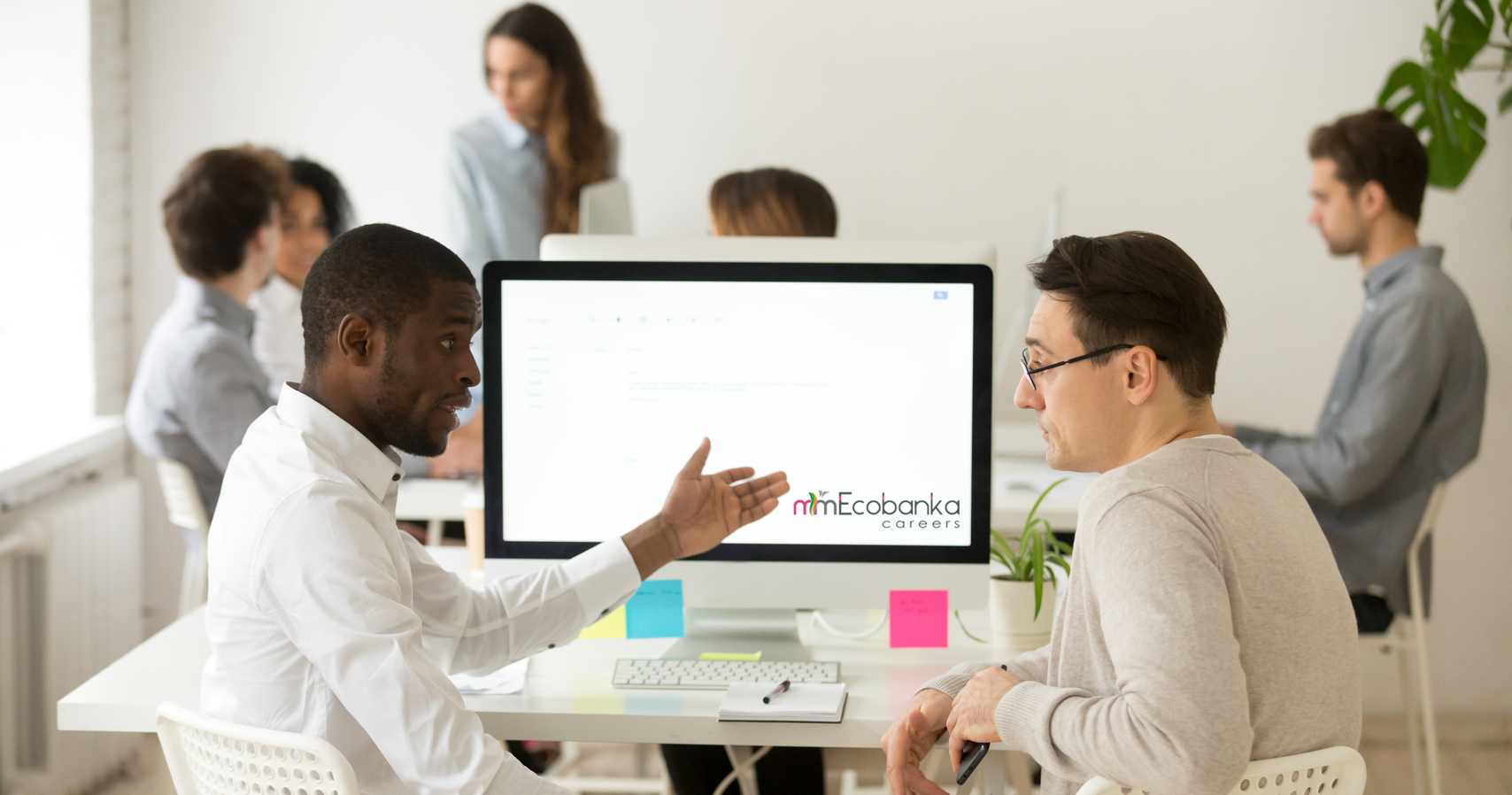 Once the contract between the company and the candidate is formalized, the candidate receives a reminder email or phone call:
Date of incorporation.
Labor calendar of your jurisdiction.
Department.
Job position.
Working hours.
Location and address of your corporate center.
Person who will meet you on the first working day.
Other instructions of interest.
Given the high number of departments and sections in the company, it may happen that the first employees who join with better qualifications have several positions to choose from, which are always offered to them within their profile and contract category.
The average time of incorporation per employee to their job vacancy is between 15 and 45 days depending on each work or family situation. In addition, our employees on the list of approved are all incorporated progressively in 30 or 90 days, according to the estimated average times.