EQUAL OPPORTUNITIES
Always, our ethical values, drive us to promote equal opportunities regardless of borders and to attract qualified talent to our company.
Working at Ecobanka is a very interesting opportunity for many professionals and non-professionals, who have the possibility of getting a job under very advantageous conditions and within a sector of activity of international relevance and with a great future.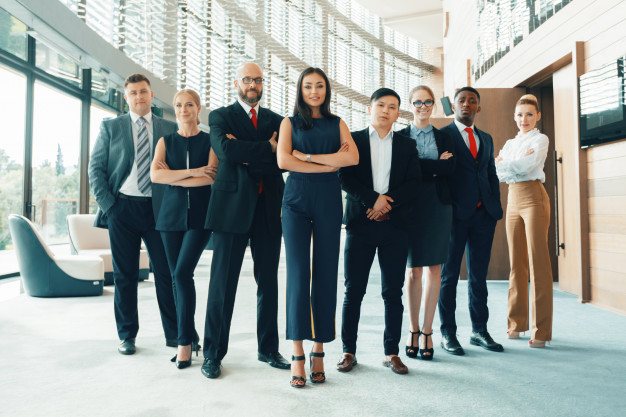 IT IS IMPORTANT TO POINT OUT FOUR ASPECTS:
It is necessary to have knowledge of a second language. It is not necessary to accredit the level by means of a diploma.
A large number of vacancies are called for to work in very relevant cities in their jurisdictions and continents. It is possible to apply for a change of job position after some time. In addition, for justified reasons, a right to leave of absence can be approved with the company.
Individuals interested in these job openings should be open to apply for positions in various departments. In a study relationship for which there is a job vacancy, but the specific scope within each of them may vary. Those interested in the vacancies can apply for their degree or experience and preparing the tests with the agenda that can be downloaded quickly and easily.
The period between the announcement of the vacancies offered and the exams is short. Therefore, it is recommended to start the preparation of the common tests as soon as you are considered suitable.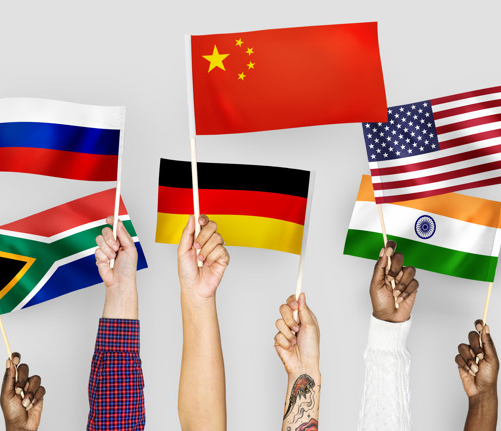 The remuneration, in each category, corresponds to a salary scale divided into various grades and sub grades.
There are benefits and complements to the basic salary that can be included in job offers or negotiated during the first working year with the Human Resources Department. Specifically, an expatriation or foreign residence allowance and family allowances corresponding to family allowance, dependent child allowance and education allowance depending on the jurisdiction. Under certain conditions, and in particular in cases of residence, Ecobanka also refunds moving expenses.
In addition, travel and living expenses will be refunded if Phase 2 (Interview) of the call is done in person and not by videoconference. Candidates receive information from Ecobanka Careers about the conditions, salaries and corresponding fees when they are called for proposals.