The autonomous vehicle avoids driving fatalities.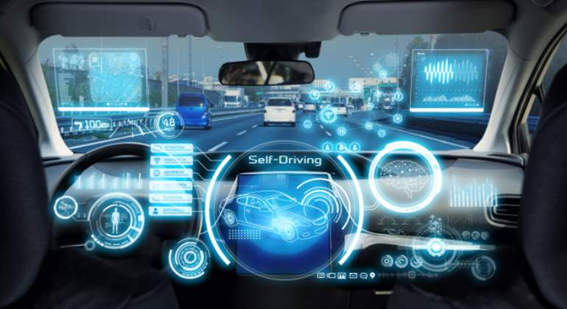 The autonomous vehicle avoids driving fatalities.
The UK has become the first country to regulate the use of autonomous vehicles. Boris Johnson's government will allow autonomous vehicles to operate on British roads by the end of this year, the UK Department for Transport announced on Wednesday.
The ALKS system is designed for use on a motorway in slow-moving traffic (it will not exceed 60 km/h) and allows a vehicle to drive itself in one lane while retaining the ability to easily and safely return control to the driver when necessary.
Connected and autonomous vehicle technology in the UK by 2035 will be worth €48.31 billion.
For the chief executive of the Society of Motor Manufacturers and Traders (SMMT), Mike Hawes, "automated driving systems could prevent 47,000 serious accidents and save 3,900 lives over the next decade through their ability to reduce the biggest cause of road accidents: human error".
UK wants to prevent and save lives.
The ECKN project will drive real "eco-mobility" and we will all help to save lives. You can join our ECKN community and, if you are thinking of moving to a new city to improve your work and your life, you can access Ecobanka's job offers to join our team. |>>